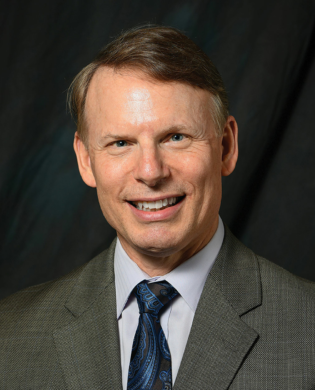 The Multi-Center Handoff Collaborative (MHC) was formed in October 2015 at a meeting of the American Society of Anesthesiology (ASA). The MHC is designed as an organizational structure to support the advancement of safe and reliable patient handoffs. Perioperative transfers-of-care (TOC) or "handoffs" are high-risk, error-prone events known to contribute to patient harm. Barriers to safe and effective TOC include inaccurate or incomplete information transfer; lack of consistency and structure in an environment challenged by cognitive overload and distractions.
The work of the MHC is focused on handoffs during perioperative care in hospitals. These include, but are not limited to, intraoperative handoffs of any type, OR-to-PACU or ICU or reverse (ICU-to-OR) and preoperative area/holding-to-OR handoffs. They may also include handoffs from the PACU or ICU to another unit or home, shift changes in the PACU, ICU and other related perioperative care teams (e.g., Acute Pain Service handoffs).
Mission and Aims
The mission of the MHC is to build the evidence base and implement strategies and tactics capable of eliminating unintended harms attributable to poor communication and teamwork during handoffs.
The objective of the MHC is to create and support highly reliable methods for transferring information and responsibility in the perioperative phase of care that
Prevent unintended harm
Are receiver-centered
Allow clinicians to anticipate the needs of the patient and their families
Are sustainable
Can be systematically spread
The Aims of the MHC
Understand the current state of perioperative handoffs by conducting needs analyses reflecting the perspectives of all stakeholders
Promote, help organize and provide advice for intramural and extramural funding of single institution and multi-center studies partnering with subject matter experts in human factors/ergonomics and implementation science to compare the effectiveness of potential interventions and strategies
Promote medical education and training and quality improvement vehicles to eliminate perioperative harms attributable to communication and teamwork during handoffs